About me
Fine Art Wedding & Family Photographer
About Us
TIMELESS | MODERN | LUXURY
Fine Art Wedding Photography
We provide ELEGANT, NATURAL, CANDID photography for couples who deserve the best!
We capture all real moments and the true emotions to tell the story of your day in the most timeless and creative way possible. With over 19 years experience, we provide the highest quality work for every client. We always deliver outstanding and breathtaking images so they can be cherished and passed down forever. Our goal is to create a memorable and LUXURY WEDDING EXPERIENCE for all our amazing couples!
As LEADERS and EDUCATORS in the industry, we constantly experiment with new tools/techniques and over the years we developed a very unique TIMELESS & MODERN STYLE of wedding photography that is hard to duplicate.
ADAM KING
Licensed and Insured
Copyrights ©Adam King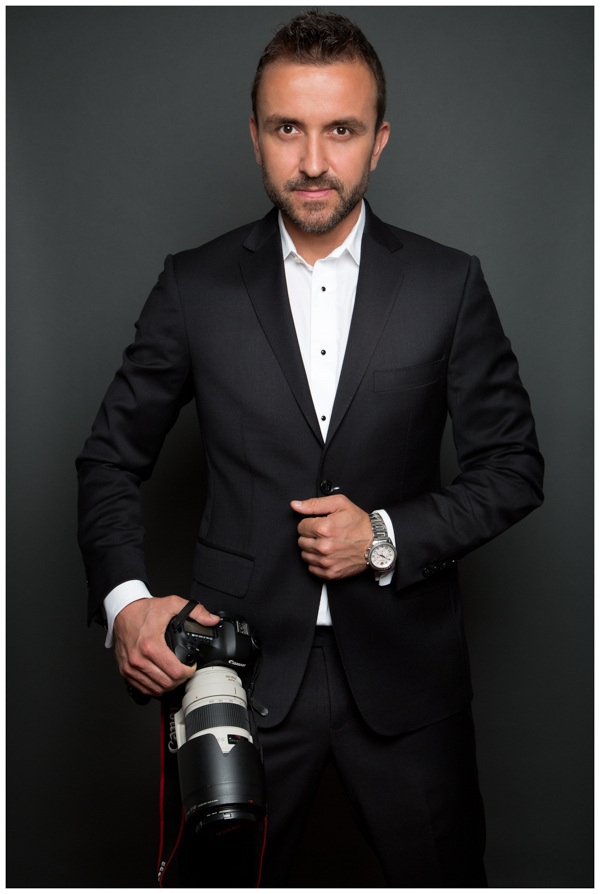 More of my work
Photography & Other Creative Work
We shoot over 60 weddings every year and you can find just some of our work on the website. Please browse through some of the galleries on the site to appreciate a broad range of photographic artistry.
Fine Art Wedding and Family Photographer
A wedding and family photographer based in Orlando and Palm Beach, FL, but available worldwide.
Owner: ADAM KING LLC