About me
Fine Art Wedding & Family Photographer
About me
ADAM KING LLC. Wedding and family photographer based in Florida, available worldwide. I love fashion, editorial and landscape photography and I have passion for documenting weddings and events. I believe that every client has their own style, which translates into their wedding/event day. It is my job to tell the story of their day in most timeless and creative way possible. With over 15 years experience my team and I provide the highest quality work for every client, always paying attention to the smallest details.
Once you start seeing the world in pictures, you frame things with your eyes with a higher consciousness of your surroundings. I love that I can see things in a certain way, whether I have a camera or not.
We are creators and curators of upscale editorial style images always making sure we create outstanding images. Our creative technique is formed at the intersection where idea meets reality providing high quality work.
All the pictures on the website were taken by ADAM KING. They are his property and can't be used without his written permission! Copyrights ©ADAM KING!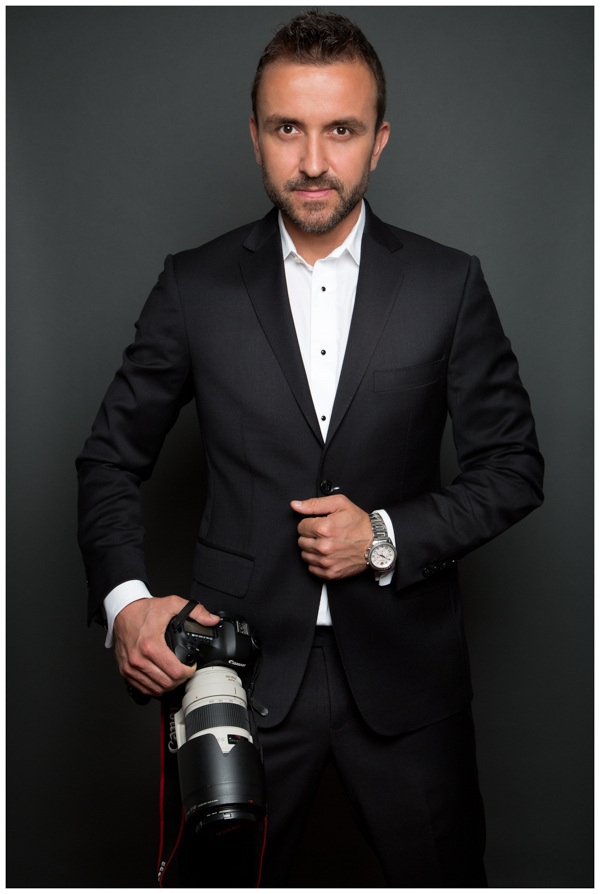 More of my work
Photography & Other Creative Work
We shoot over 40 weddings every year and you can find just some of our work on the website. Please browse through some of the galleries on the site to appreciate a broad range of photographic artistry.
Fine Art Wedding and Family Photographer
A wedding and family photographer based in Orlando and Miami Beach, FL, but available worldwide.
Owner: ADAM KING LLC
Phone: (321)480-9588